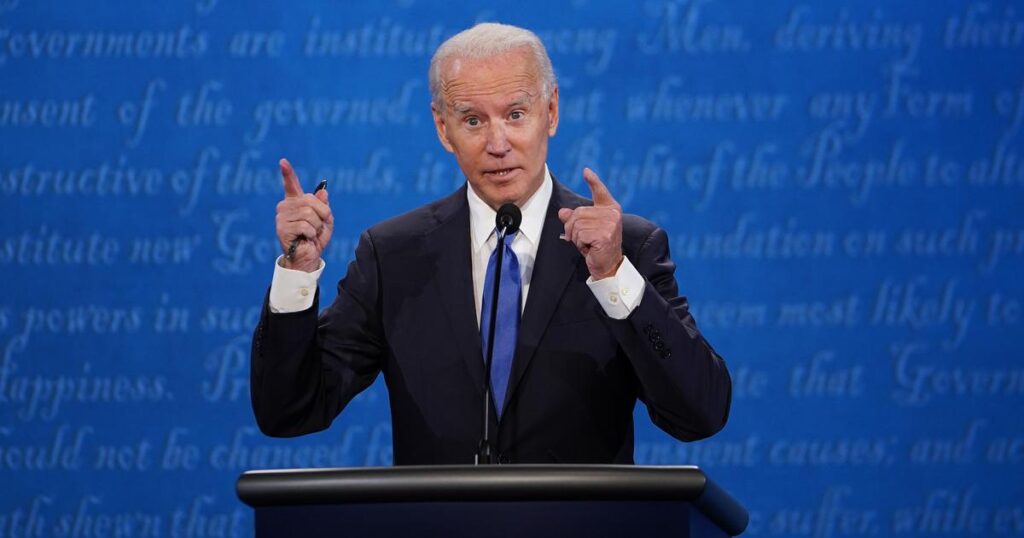 Good news! Jen Psaki says the oldest sitting president, Joe Biden who is almost 79 years old, will undergo a physical examination soon, no date has been set. We'll see if it gets scheduled anytime soon.
Psaki had previously been questioned about Biden's health by NBC's O'Donnell as Biden was seen coughing during a number of speeches and appearances. Psaki replied there are a number of reasons for us to clear our throat or have a light cold. I think we all notice it more since we never see Joe leaving the bunker. On a side note, I would appreciate if Psaki could tell my kids school about that, since if they sniffle or cough they get sent home until they have a negative covid test, vaccinated or not.
Psaki says that she has travelled with Biden a fair amount and "sometimes he's hard to keep up with". Psaki is 42 years old, if she if having trouble keeping up with Biden perhaps she needs a physical.
Psaki did say the White House will provide the results of any physical examination once it is done. We'll see if it gets done, but more importantly will we see a mental or cognitive exam? I am doubtful.
Citation: "Biden, nearly 79, plans to undergo physical exam 'soon', Psaki says https://www.foxnews.com/politics/biden-79-physical-exam-soon-psaki