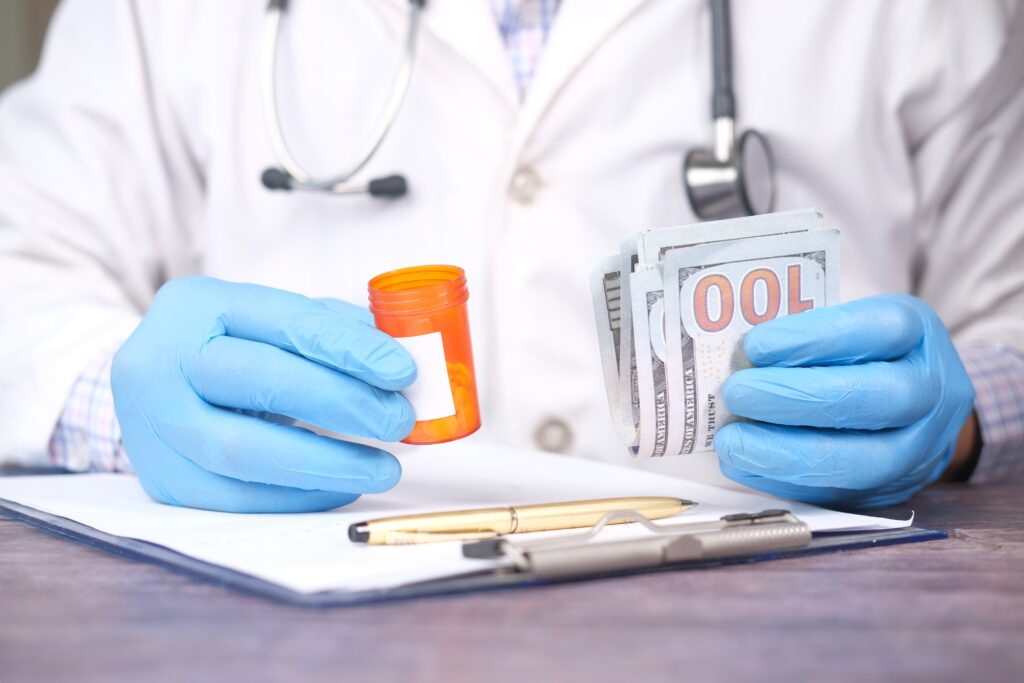 Big news, the covid-19 vaccine solves everything! Is there a hole in your roof? Better get a vaccine.
A top Treasury official claimed the recent surge in inflation part of an "economy in transition" and the only way out for is to get everyone vaccinated, worldwide.
According to the Treasury, the below prices increases are solved by vaccination.
| | |
| --- | --- |
| Energy Prices | 24.8% |
| Food Prices | 4.6% |
| Meats, Poultry, Fish, & Eggs | 10.5% |
| Beef | 17.6% |
Price increases in selected areas over the past year.
Despite everything is costing more and more, the solution is simple, vaccinate the whole world. I mean, it can't have anything to do with policies or anything other than the coronavirus.
The most shocking thing is our Treasury which deals with monetary issues has no way out or solution monetarily, only a medical solution of a vaccine. In other words, they don't have the ability to fix this, so the solution must be somebody else's problem.
Citation – Treasury official claims inflation part of 'economy in transition', only way out is 100% global vaccination – https://www.foxbusiness.com/politics/treasury-official-inflation-part-economy-transition-global-vaccination